Upcoming Event
Join Family Promise of Porter County for our inaugural golf tournament fundraiser!!
June 18, 2021
The Course at Aberdeen
Registration at noon
Tee off at 1 p.m.
All proceeds will go toward helping Family Promise continue to fulfill their mission: to help families experiencing homelessness and low-income families achieve sustainable independence through a community-based response.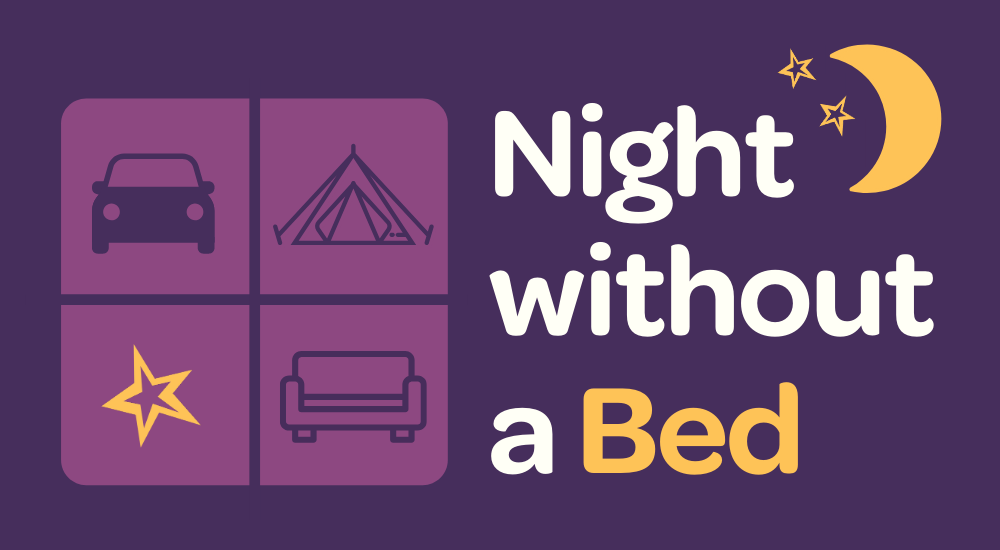 Upcoming Event
Join Family Promise of Porter County for the NATIONAL Night Without a Bed Sleepout!!
June 26, 2021
Anywhere, but without a bed
This campaign is a social media challenge that raises awareness for families experiencing homelessness. On the night of June 26th, we ask participants to sleep anywhere without a bed: in a car, in a tent, in a treehouse, or even on the living room floor. Then, take a picture or a video and post it on social media using the hashtag #NightWithoutABed to describe their experience.
Contact Us
If you would like information about upcoming events, please contact us.